CALIFORNIA CUSTOM SHEDS - PHOTOS
(©California Custom Sheds, Inc.)
Previous | More Shed Roofs | Next

PROBLEM: Duke Energy had an existing well/pump and electrical equipment sitting directly on the ground, that needed to be protected from the elements. It also had to be designed for removal of the equipment to perform maintenance service.

SOLUTION: California Custom Sheds designed & built a wood foundation around all the existing equipment. This allows leaking water to fall straight to the ground without getting the interior of the wood floor wet. The roof of the shed has a removable hatch so the pump can be pulled with a crane when needed.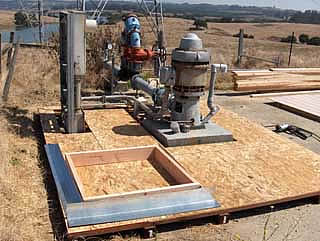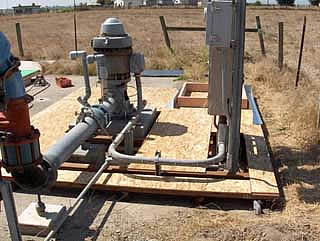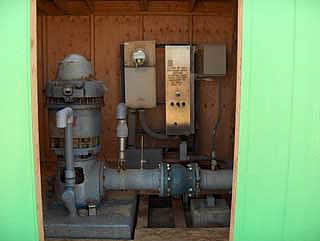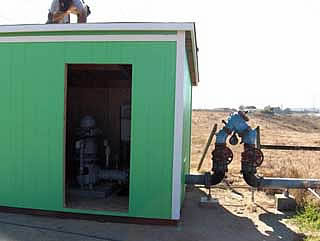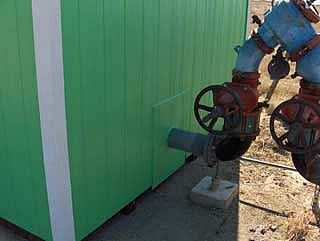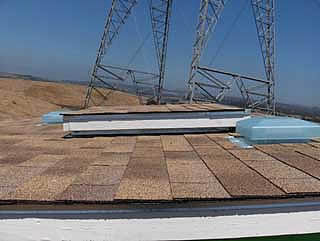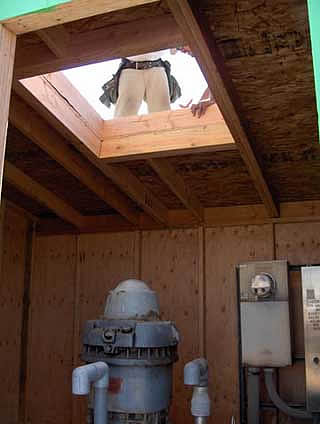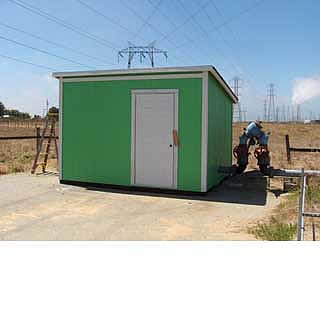 Return to the Shed Photo Page Index or See More Shed Style Roofs
---
(831) 443-6163 --- FAX 831-443-5822


Toll Free

1-888-756-4237
728-I El Camino Real North, Salinas, CA 93907
Located on El Camino Real -N (Highway 101) & Ralph Lane

See Map
BUILT ON YOUR LOT IN ONE DAY!